Pre-K Program in Las Vegas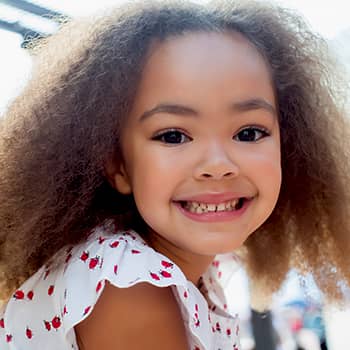 Our Pre-K classroom offers children aged 4 to 5 years old all that they need to be prepared to enter kindergarten. Unique learning experiences and early childhood curriculum ensure that your child's skills are developed in literacy, math, physical, and social-emotional development areas.
Building on Preschool learning, further explorations of letters, sounds, and words engage your child as they achieve significant outcomes in literacy and cognition. Number exploration and other math concepts continue to help build mathematical skills and abilities.
The next step is kindergarten and Pre-K is designed to make sure that each child is ready for that future.