Tuition at Creative Kids Learning Center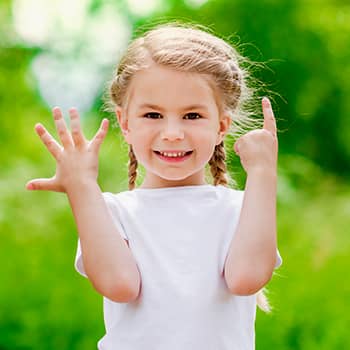 Tuition depends on the schedule your child attends. We offer a range of schedules from two half days per week up to five full days per week. A half day would give you either the morning or the afternoon, one snack, and a complete early education program. A full day gives you as many hours as you choose to use between 6:30 a.m. and 6:30 p.m., two snacks, and a learning program in the morning and the afternoon.
Please find your local Creative Kids Learning Center school for rates for the specific schedule you would like. We offer corporate discounts to numerous organizations in Southern Nevada. If your place of business is not included, have them give us a call. We will set it up so you can also receive a 10% discount on your child's tuition.