Summer Camp
Summer Programs at Creative Kids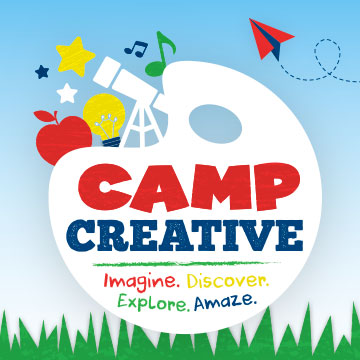 Make your child's summer totally memorable with Creative Kids summer camp in Las Vegas! Throughout the summer months, children aged 5 to 12 enjoy a variety of fun, engaging activities at Camp Creative. We offer a summer full of themed experiences, awesome field trips, special projects, and more! Children explore new learning opportunities and ideas through themes, such as:
STEM Explorations

Investigate and discover the world around you with hands-on experiences.

Scientific Discoveries

Discover that the whole world can be a laboratory for learning, experimenting, and exploring.

Young Zoologists

Become a fan of furry friends as you learn to respect all creatures in the animal kingdom.

Art Expo

Discover different art forms and express yourself with your imagination and creativity.

World Travelers

Get your passport stamped for a global tour of multicultural activities, projects, and more.