Spring Break at Creative Kids
A Sample of Summer in the Spring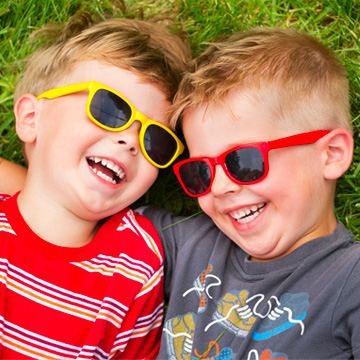 Get ready for an exciting spring! We're previewing all the awesome action of our Camp Creative Summer Camp during spring break week. Your child can get a taste of all the excitement, fun, and learning that our summer camp has to offer. Get in touch with your local school for information about their spring break schedule.
Flex Care
Does your child have a sibling that isn't enrolled at our school? No worries, we've got you covered!
By purchasing Flex Care, all your children can enjoy the fun of spring break. With Flex Care, you'll get a pre-paid card for five days at our school, with no registration fee.
Reserve a spot for your little one today!
(Plus, while you're at it, there's no harm in registering for summer camp, too.)
Programs vary by school. Contact your school director for details.